PRODUCT DESCRIPTION:
The Crystal Case provides your iPhone XR with all the protection you expect out of a Rokform case while maintaining a slim, lightweight design. In addition to effortlessly slipping into and out of your pocket, your Crystal Case will grip any magnetic surface. Discover new ways to use your iPhone XR with Rokform's magnetic technology, from non-obtrusive GPS navigation device to recipe book in the kitchen. 
DUAL COMPOUND ULTRA LIGHT: Shockproof case features our protective hard polycarbonate outer shell with soft impact resistant core
SLIM DESIGN: All day six sided 360-degree dual compound protection featuring a slim design without the bulk
EASY TO USE TWIST LOCK SYSTEM: Allows you to safely mount your phone to a variety of accessories for bikes, cars, motorcycles and more.
MAGNETIC TECHNOLOGY: Specially designed Neodymium magnet allows you to stick your phone to almost any magnetic surface Will not negatively impact your GPS, credit cards, Wi-Fi, Apple Pay, Bluetooth, camera or data transfer
IN THE BOX :
Rokform Case
1" Round Magnet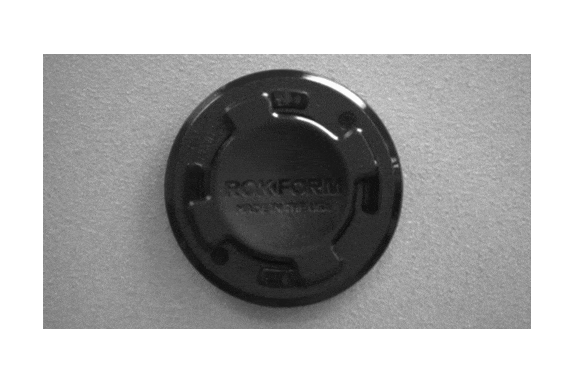 Cover type

:

Osłona tylna / Obudowa / Back Cover

Material type

:

Plastik

Color

:

Transparent

Device

:

iPhone 6.1

Product type

:

Etui / Futerały / Pokrowce



Number of reviews: 1
Average score: 5.00
The product is good. Lighter and thinner than Rugged one which is more bulky and heavy. Nothing negative about it. Only the fact is quite expensive.