PRODUCT DESCRIPTION:
With a Rugged Case on your Samsung Galaxy Note 8 , you will rest easy knowing your phone will withstand any slips or drops up to 6 feet. With Rokform's magnetic technology built in*, you'll discover new ways to use your phone, from non-obtrusive GPS navigation device to set timer at the gym. A wide range of colors lets you liven up your favorite tool for work and play. The included Super Grip Vent mount is a game changer and with the new iPhone X Rugged case it works better than any vent mount case combination on the market.
CAR VENT MOUNT INCLUDED: Super grip car vent mount mounts phone instantly
DUAL COMPOUND ULTRA LIGHT: Shockproof case features our protective hard Polycarbonate outer shell with soft impact resistant core
OUR MOST PROTECTIVE CASE: Exceeds military drop test standards MIL-STD 801G-516.6 so you won't have to worry about shocks and drops
TWIST LOCK SYSTEM: Mount your phone to a variety of optional accessories for bikes, cars, motorcycles and more
MAGNETIC TECHNOLOGY: Specially designed Neodymium magnet allows you to stick your phone to almost any magnetic surface Will not negatively impact your GPS, credit cards, Wi-Fi, Apple Pay, Bluetooth, camera or data transfer
IN THE BOX :
Samsung Galaxy Note 8 Rugged Case
1" Round Magnet
Vent Mount
Instruction sheet insert
Mini Catalog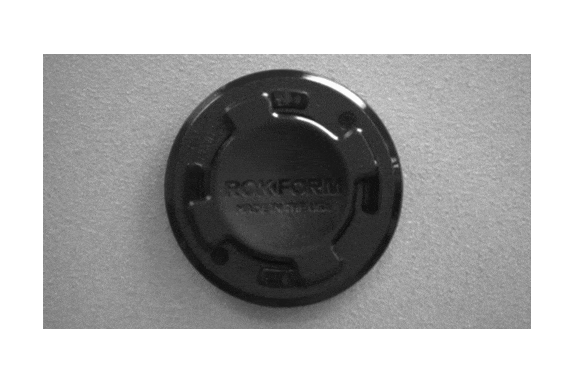 * the magnet has a negative effect on the stylus. For its correct operation, it is required to remove the magnet.
Cover type

:

Osłona tylna / Obudowa / Back Cover

Material type

:

Plastik

Color

:

Transparent

Device

:

SAMSUNG Galaxy Note 8

Product type

:

Etui / Futerały / Pokrowce

Lokalizacja

:

Y

Szerokość towaru w centymetrach

:

12

Wysokość towaru w centymetrach

:

21

Długość towaru w centymetrach

:

3